Your Orange County, CA, home is a very busy place, and when you get about cleaning or tidying up, you may not immediately think about your carpeting. But day after day you and your family members walk on your carpets and they naturally gather dirt and debris, all of which can be a hassle to clean up. Quick N Clean Carpet Care and our Mission Viejo cleaning services can take care of this chore for you and improve your everyday quality of life, backed by more than 15 years of experience.
Learn more about how our local carpet cleaning can help you and contact us today for an estimate!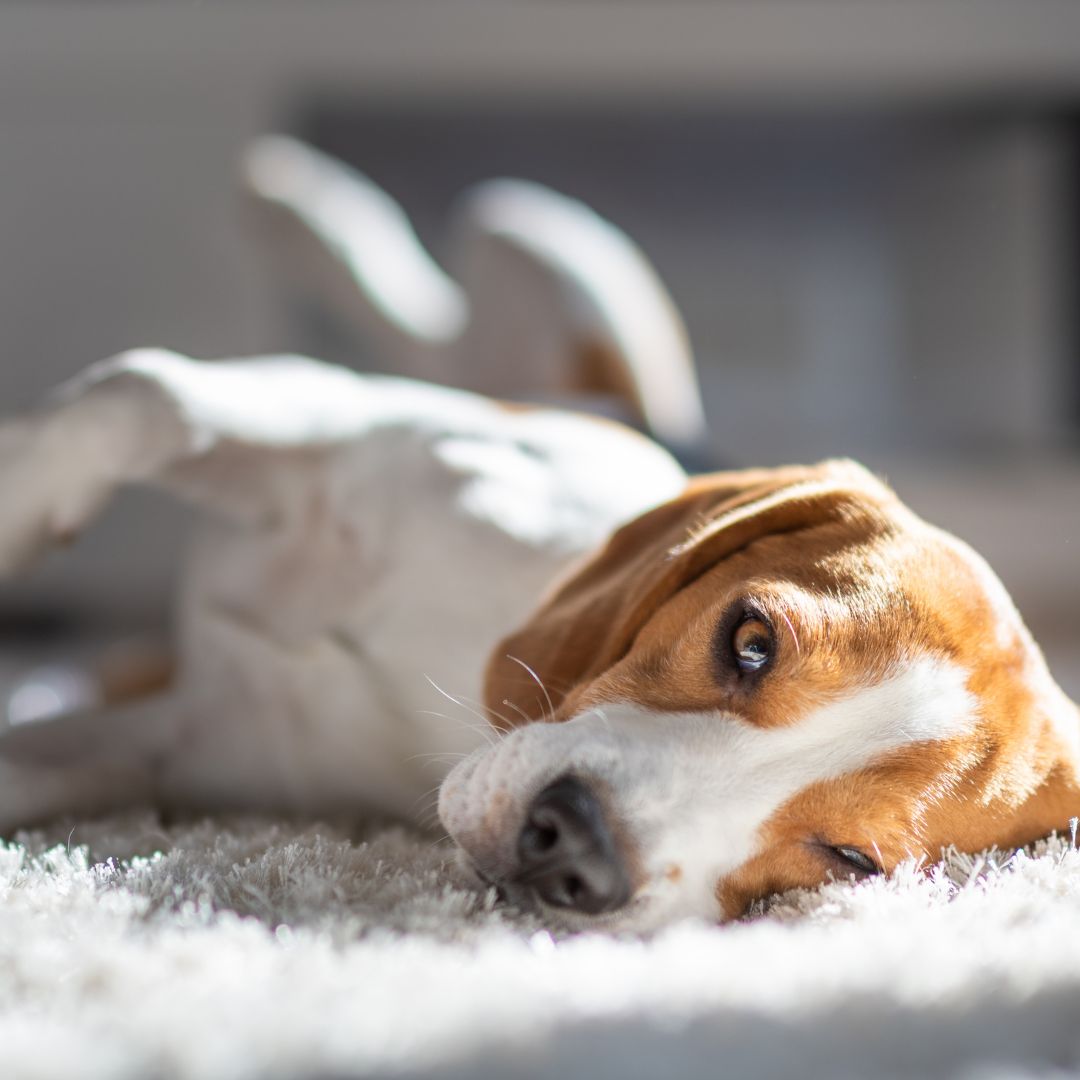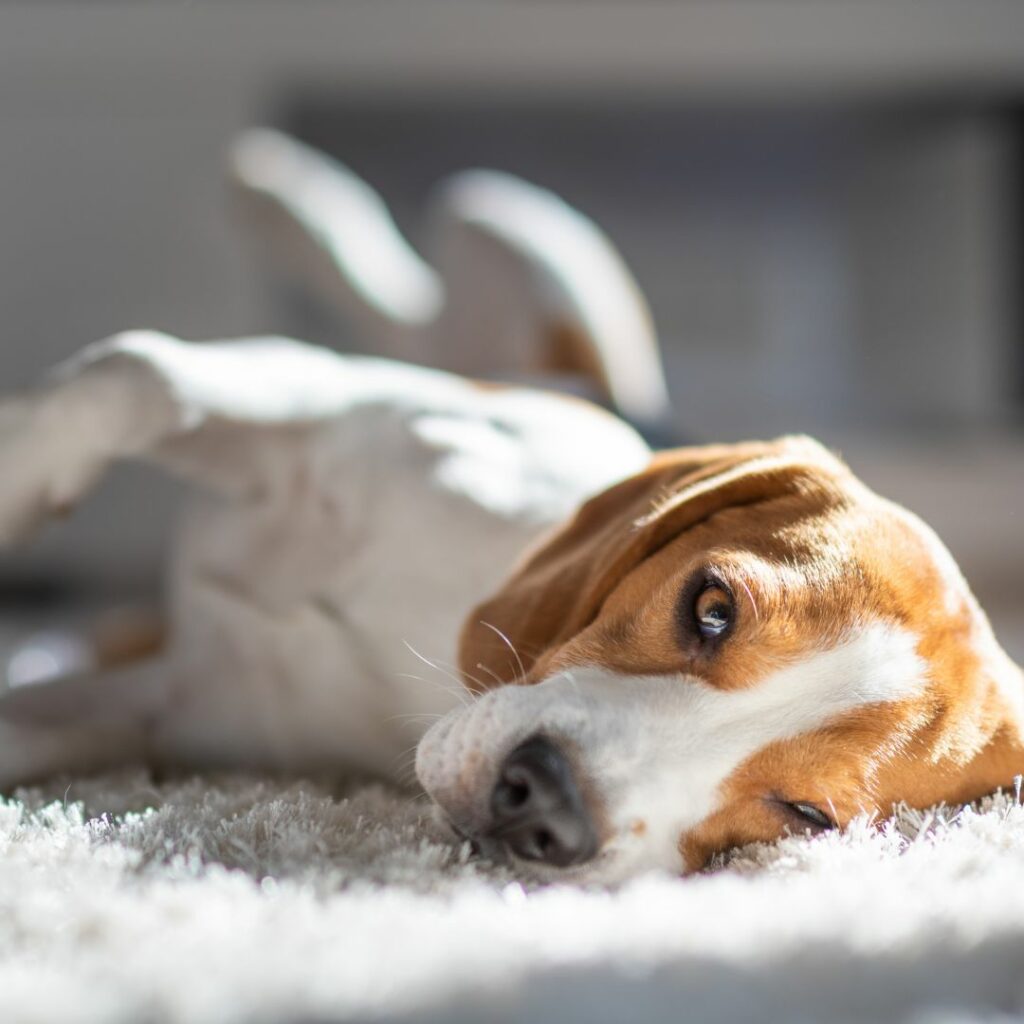 Better Air Quality
Did you know that carpets can act like air filters? They can trap dust, dirt, and other allergens that can potentially cause and exacerbate respiratory problems. This is why it's crucial to keep your carpets clean to improve your indoor air quality. Professional Mission Viejo carpet cleaning service crews from Quick N Clean Carpet Care use specialized equipment to remove all the dirt and dust trapped in your carpets, leaving your home cleaner and healthier.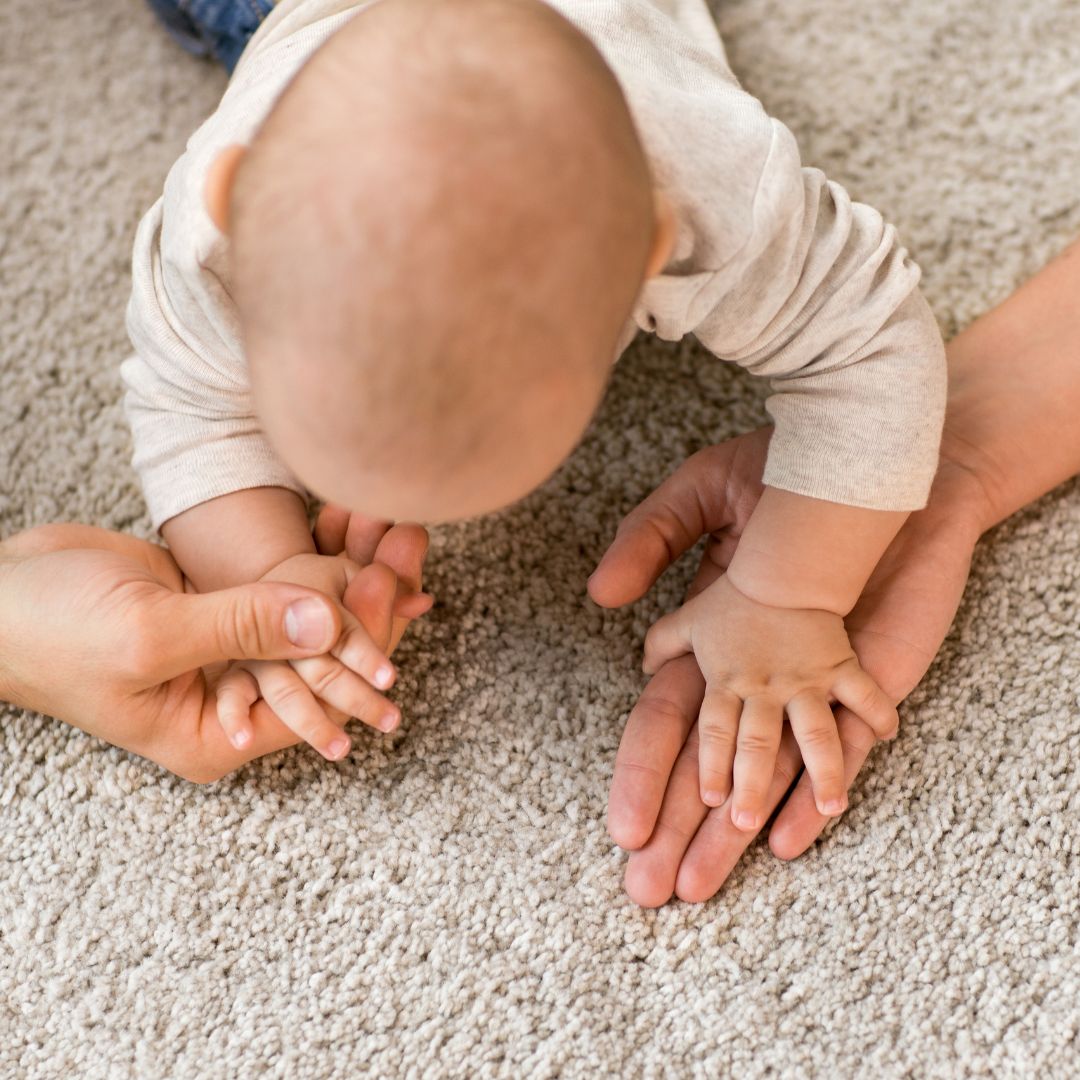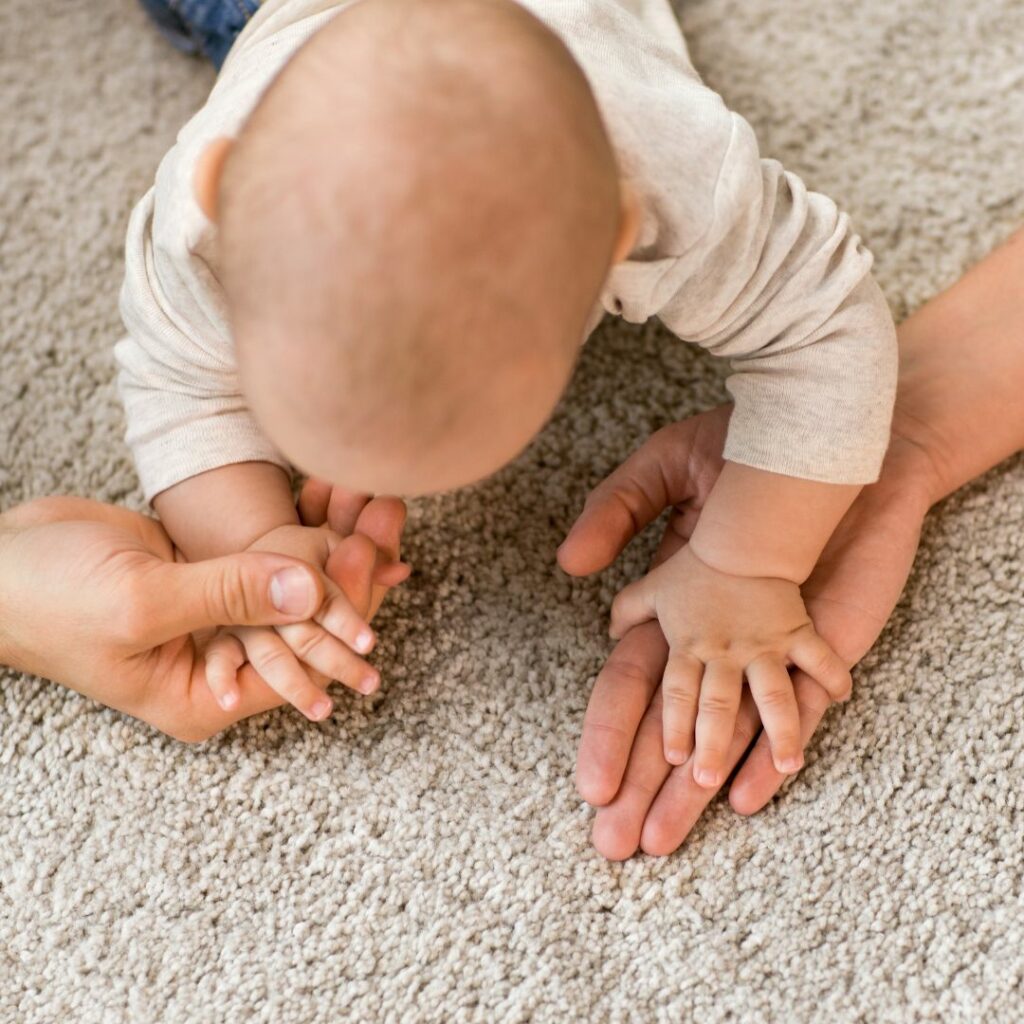 Prolong Carpet Life
Carpets are expensive investments, and you want them to last as long as possible. One way to ensure this is by investing in professional carpet cleaning regularly. Like we said before, over time, dirt and other debris can build up in your carpets; but outside of this, constant contact with the bottom of your shoes and spills can cause yearly wear and tear or even lead to permanent damage. But Quick N Clean Carpet Care can help extend the life of your carpets!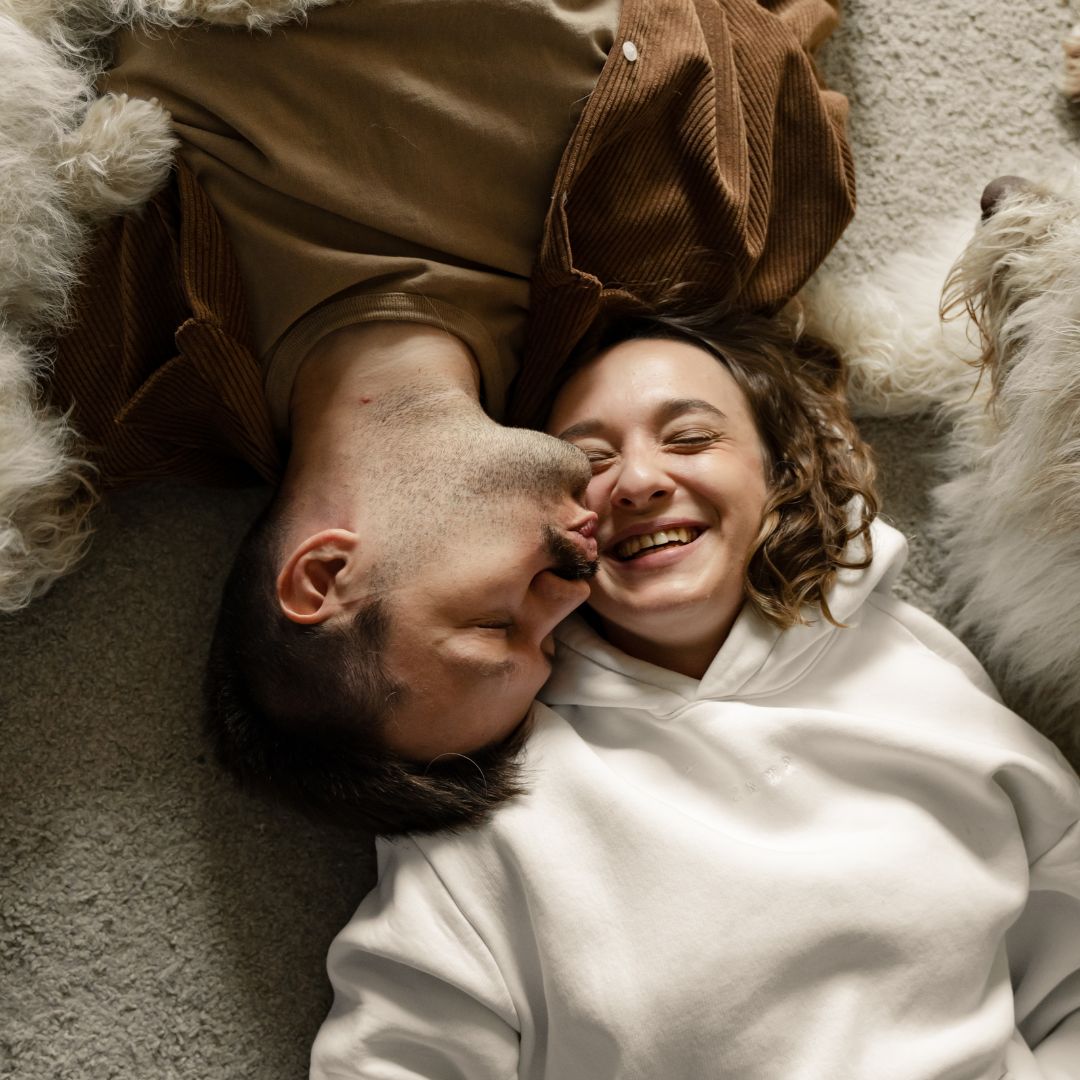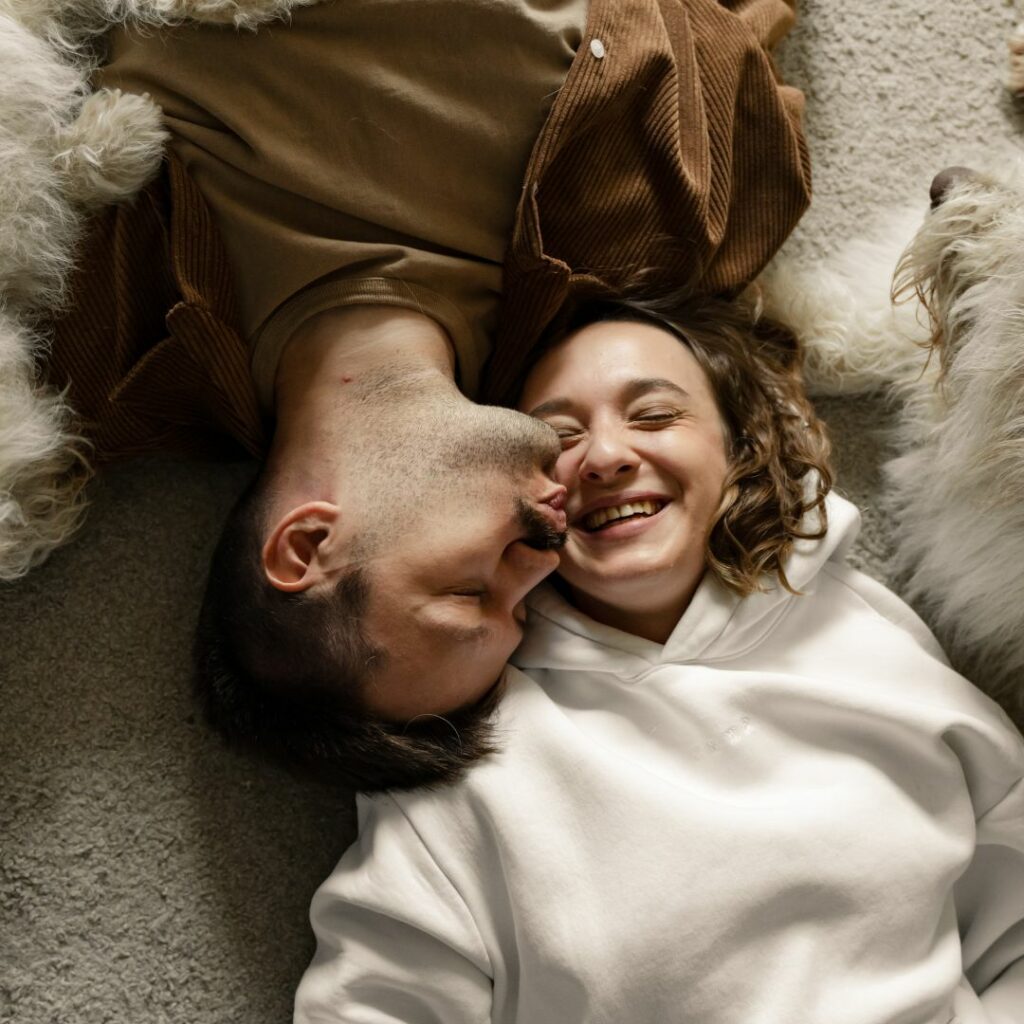 Saves Time and Energy
Let's face it — cleaning carpets on your own can be a time-consuming and labor-intensive task. Outsource this chore by hiring local carpet cleaning experts and save yourself time and energy that can be better spent on other important tasks. Our team at Quick N Clean Carpet Care is efficient and effective, so you can trust that your carpets will be cleaned quickly and professionally.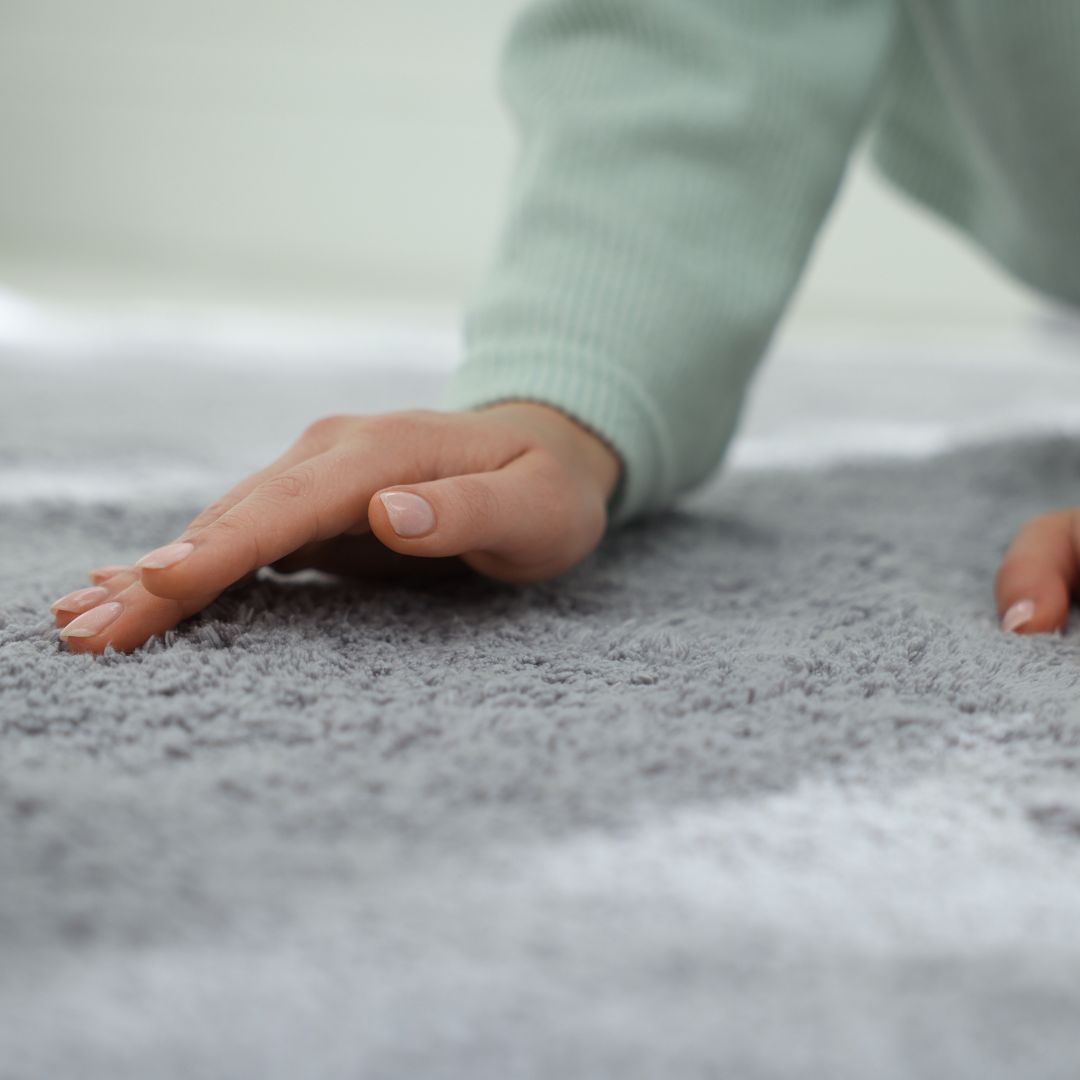 Improves the Look and Feel of Your Home
Dirty carpets can make your home look and feel unkempt, even if the rest of your home is clean. Quick N Clean Carpet Care and our Mission Viejo cleaning services can help restore your carpets to their original condition, giving your home a fresh and clean look.

Invest in Mission Viejo Carpet Cleaning Services
Enjoy a cleaner, healthier, and more comfortable living space with the help of a professional carpet cleaning! Get in touch with Quick N Clean today to receive the personal touch of a family-owned and operated business.
---