Hot Water Extraction Carpet Cleaning
WHAT IS HOT WATER EXTRACTION?
Is your home's carpet finally starting to show its age? Do you stir up dirt, dust, and allergens simply by walking around? Do you and your family flinch at the thought of touching your carpets with your bare feet? If any of these scenarios applies to you, you need professional carpet cleaning services — and you need them fast.
That's where Quick N Clean Carpet Care comes in, offering Hot Water Extraction (HWE) carpet cleaning services throughout South Orange County. Read on to learn more about why Hot Water Extraction is the most effective deep carpet cleaning process, then request an estimate today!
The Hot Water Extraction (HWE) method is used for debris extraction and "steam cleaning" of carpets. The pressurized hot water extraction (PHWE) process uses a combination of high pressure and hot water to increase the reaction rate for debris removal. At Quick N Clean we use our truck-mounted machinery to achieve the highest level of sanitary cleaning you can find in Orange County.
Quick N Clean's Strict Carpet Cleaning Regimen:
Pre-Treat with a Green Seal Product on Most Carpets
Hot Water Extraction Method – Steam Carpet Cleaning
Mechanically Agitate after Pre-Treating Carpet
Most of our Cleaning Products are Made in the USA
We Protect Your Floors with Covers
Use of Corner Guards to Protect Walls
Leave Booties for our Clients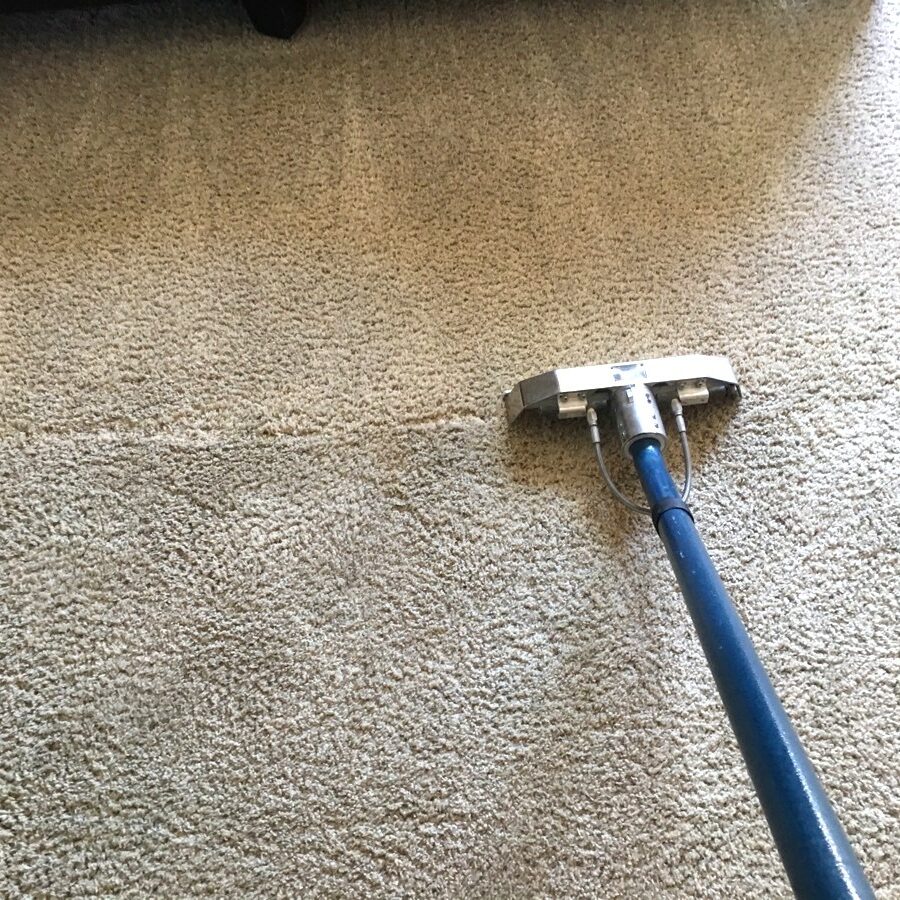 Family Owned and operated
Professional Carpet Cleaners
At Quick N Clean, we use a Truck-Mounted hot water extraction method aka: "Steam Cleaning" to remove dirt, allergens, and grime from your carpets. The hot water extraction method is the preferred carpet cleaning method recommended by top carpet manufacturers, including Shaw Industries, the largest carpet manufacturer in the world.
This truck-mounted hot water extraction method can help eliminate pesky odors and extract dirt from high-traffic areas. We are highly trained professionals and continuously educate ourselves to ensure that Quick N Clean Carpet Care is using the best and most up-to-date methods to clean your carpet.
During high allergen months, many carpets in Orange County accumulate dust, pollen, and mites. Make sure to vacuum your carpet regularly to prevent dust from settling in the carpet fibers. To ensure that you are maintaining the life of your carpet we suggest an HWE carpet cleaning every 6-12 months for residential customers. This will also help restore and revitalize the fibers to maintain a great-looking carpet.
Our cleaning equipment has more extraction power than rental units, so your carpet will look cleaner and dry more quickly. We also recognize the differences in carpet fibers and construction, which is why we use specialized cleaning agents for each unique situation. This ensures we clean your carpets properly the first time, every time.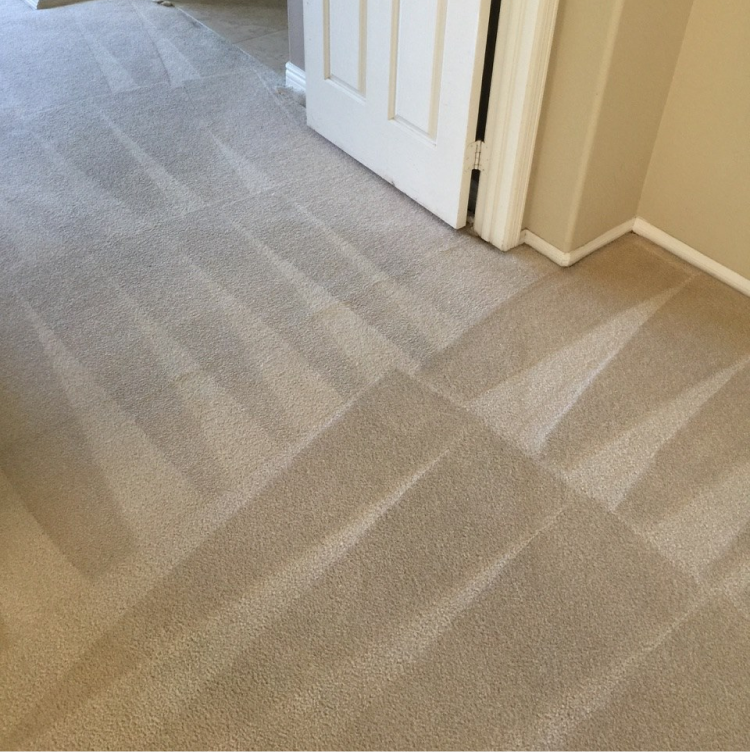 See What Our Clients Have to Say
Brandon and April were awesome!! They were friendly and explained the process thoroughly! Carpets were cleaner than when we moved in and looked amazing!
Brandon and Hunter were up front and honest about what stains would be removed and what the cost would be. They took great care for my floors and all corners were protected from any damage. I will have them back for my travertine floors next.
Today I had a very nice and polite young man come clean my carpet.  He did an amazing job and even gave me plastic booties to wear while my carpet dried.  I highly recommend this company and I will use it again.
We were getting our home appraised recently, and knew we had to call Brandon. We've always been very happy with the fantastic work they do...They made our home look like a million bucks!
Get Started Today
Serving Customers in Ladera Ranch, Mission Viejo, Rancho Santa Margarita, and surrounding Orange County Areas.
Get In Touch
Have questions or need to schedule an appointment? Don't hesitate to reach out to our team of local cleaning professionals!
Call Today (949) 346.2139