Truck-Mounted Hot Water Extraction Carpet Cleaning is the method we use to remove dirt, stains, and debris so your carpets look like new! Living in Orange County means you and your family members can bring in quite a bit of dust, sand, and allergens from the outside, which get embedded into your carpet fibers. To remove these contaminants, we use the standard of carpet cleaning that most manufacturers recommend, like Shaw Carpets. Our carpet cleaning system is highly effective in cleaning hard-to-remove spots and high-traffic areas. To keep our carpet cleaning cost-effective, we usually only clean traffic areas. However, if you want us to move furniture, we will be more than happy to accommodate your needs with flexible pricing options.
Cleaning tile and grout can be quite time-consuming if you don't use the right cleaning products and hot steam to pull out the grease and grime. We look forward to helping you clean your tile and grout and bringing back the original shine and color to your tile. Many homeowners have wood looking tile, porcelain or stone looking tile, not all products clean the same and can be time consuming.  Instead, trust Quick N Clean, where we use US-made products and our Truck Mounted Hot-Water Extraction machine designed to deep clean and bring your Tile and Grout back to its beautiful, clean look. Our high-quality products and "steam-cleaning" treatments are sure to enhance the appeal of your tile and grout floors!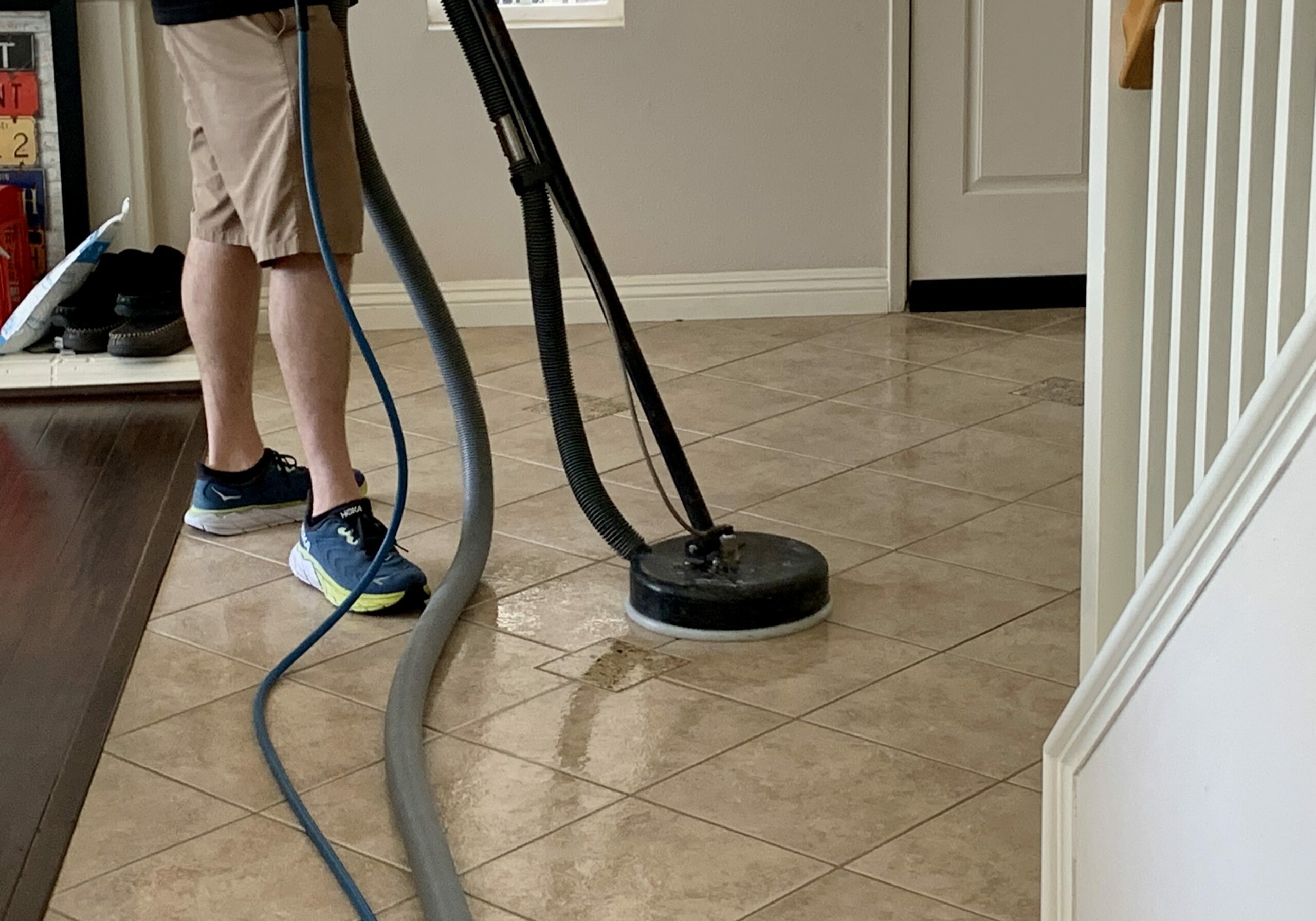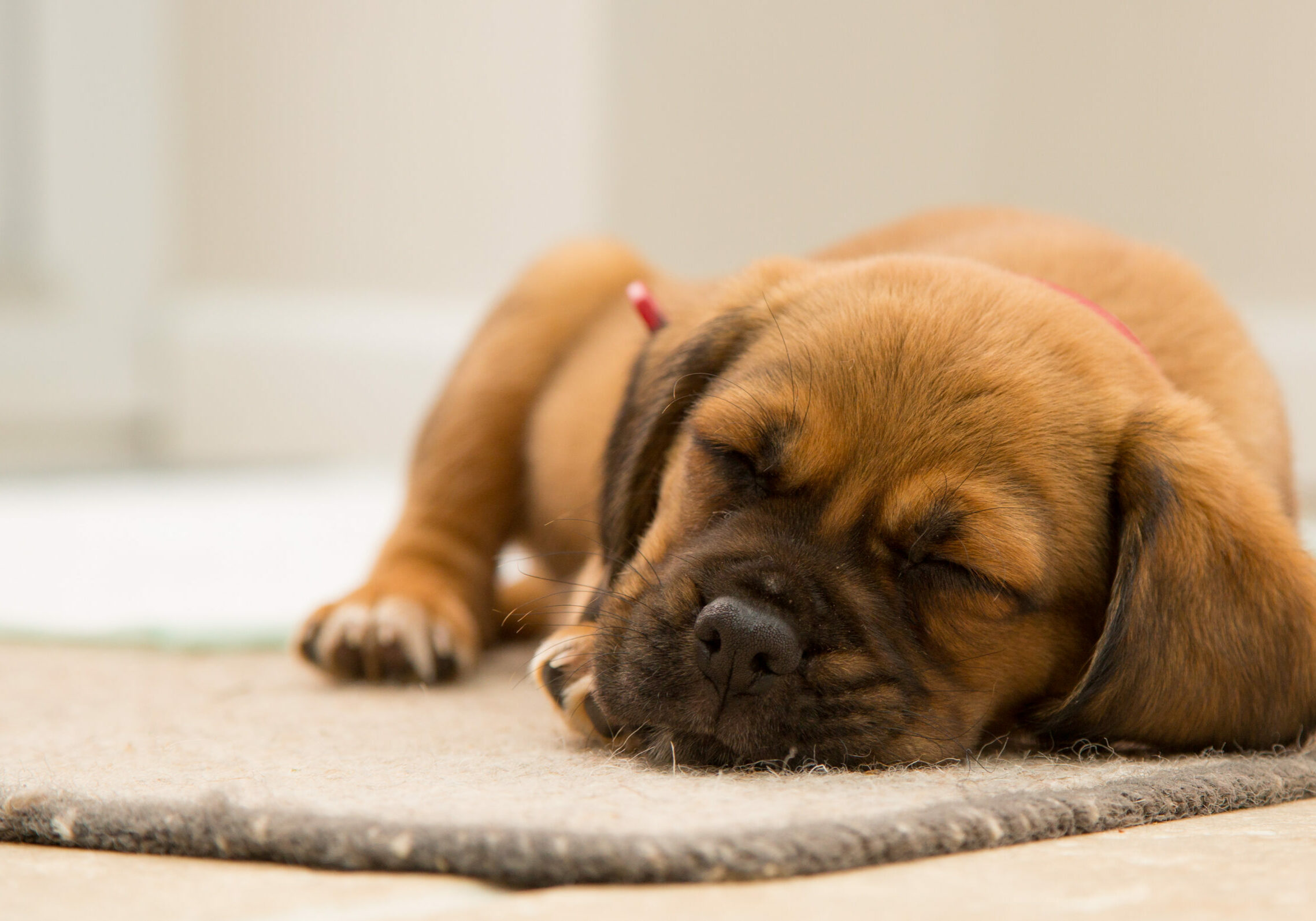 Upholstery Cleaning and Pet Stain Removal
At Quick N Clean Carpet Care we also offer upholstery cleaning services to residents of Orange County. We use hot steam extraction to clean and extract dust and dirt from your comfy couch, favorite chair, or just about any other piece of upholstered furniture.
Additionally, Quick N Clean also cleans difficult-to-remove pet stains and odors. We understand that pets are family and accidents happen, but that doesn't mean you have to live with unsightly stains and unpleasant smells! Let us help you take care of the mess once and for all, with deep extraction cleaning methods that will leave your carpets and furniture looking like new again.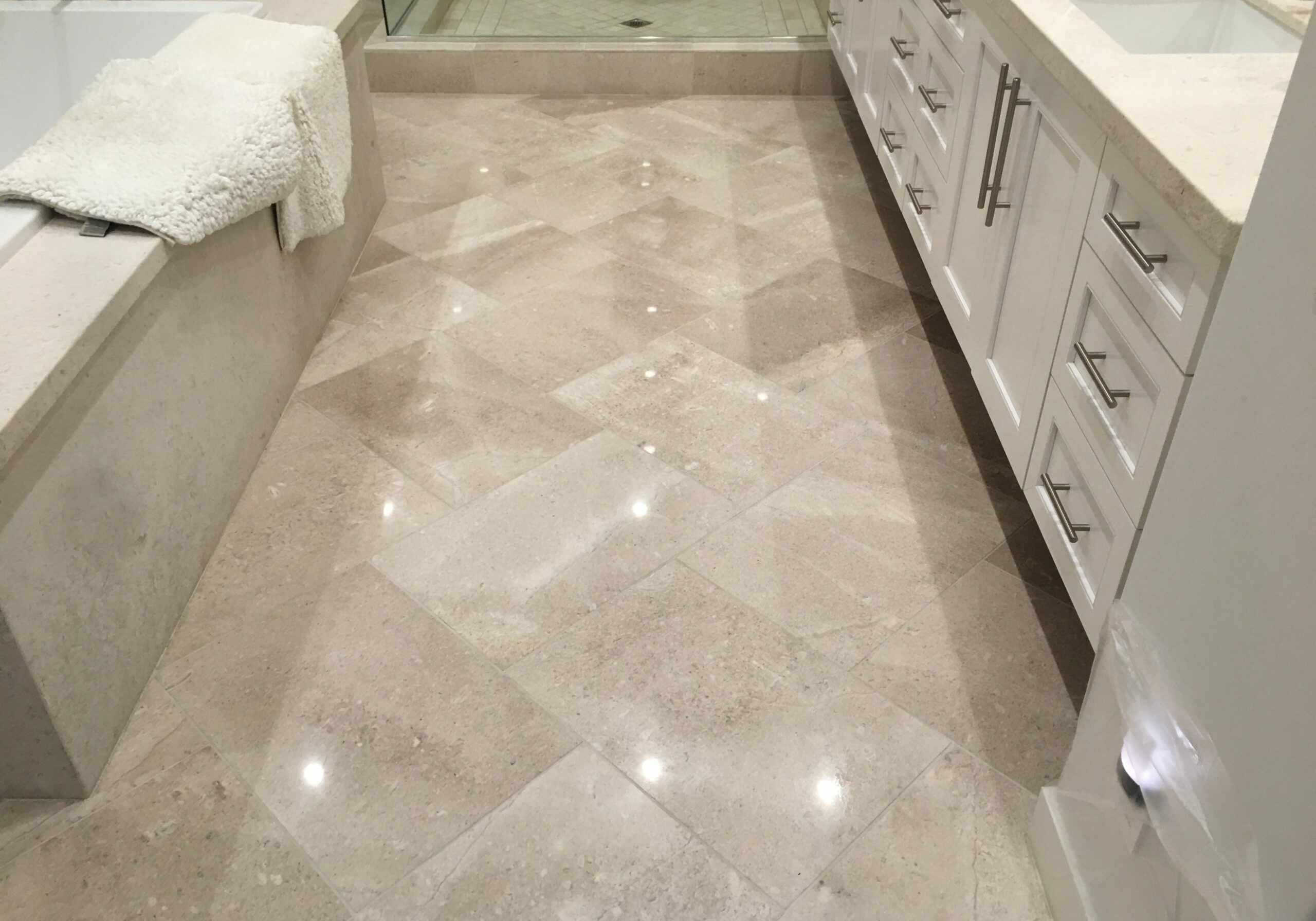 Stone Cleaning and Restoration
At Quick N Clean, we have been cleaning, rejuvenating and restoring stone countertops and floors for over 10 years. Having a well trained, well versed Stone Expert will help you understand the different levels of cleaning or restoring your hard surfaces. 
Whether you have Granite or Marble Countertops, we can help you clean,  rejevunate or restore your kitchen, outdoor or bathroom counters to their beauty.  Additionally Travertine floors which are popular to install do need to be deep cleaned every couple of years to really show their beauty! Quick N Clean offers deep cleaning, rejuvenating and restoration for Granite, Marble, Travertine, Onyx and more!
Luxury Vinyl Floor Cleaning
Have you installed Luxury Vinyl Flooring in the past couple of years, but the floor isn't looking as luxurious? We can help remove left over cleaning products that attract more dirt with our Deep Cleaning Method. We make sure to dry your floors right after our cleaning process to protect your floors for years to come. 
Whether you have Luxury Vinyl Planks (LVP), Luxury Vinyl Tile (LVT),  or Sheet Vinyl, we can clean it! Knowing that your floors will last a long time is fantastic, however keeping them looking tip-top can become cumbersome and difficult.  Let Quick N Clean help you deep clean your LVP/LVT.
Get In Touch
Have questions or need to schedule an appointment? Don't hesitate to reach out to our team of local cleaning professionals!
Call Today (949) 346.2139