Pet Stain & Odor Removal Carpet Cleaning
QUICK N CLEAN CARPET CARE IN ORANGE COUNTY
Accidents happen, and this is especially true when you have dogs or cats scampering around your house. Whether your canine companion gets a little too nervous during a thunderstorm, or your feline friend decides to mark their territory, pet urine stains can be a real hassle to deal with. To make matters worse, even when you attempt to clean them immediately, sometimes the stains and smells remain.
The reality is that getting pet stains and odors out of your carpet can be difficult to do on your own. That's why we recommend calling in the experts at Quick N Clean Carpet Care, Orange County's most trusted pet stain removal service. We take advantage of powerful steam cleaners and eco-friendly cleaning products to break down and extract tough pet stains and odors from your carpet. This leaves you with floors that are stain-free, fresh-smelling, and wow-worthy.
Some pet stains and odors may require special treatments that include deep extraction and flooding methods. This may require additional time and investment, but we assure you that the payoff is worth it if you want to achieve carpets that are 100% spotless.
To benefit from our pet stain and odor removal services in South Orange County, we encourage you to request a free estimate today!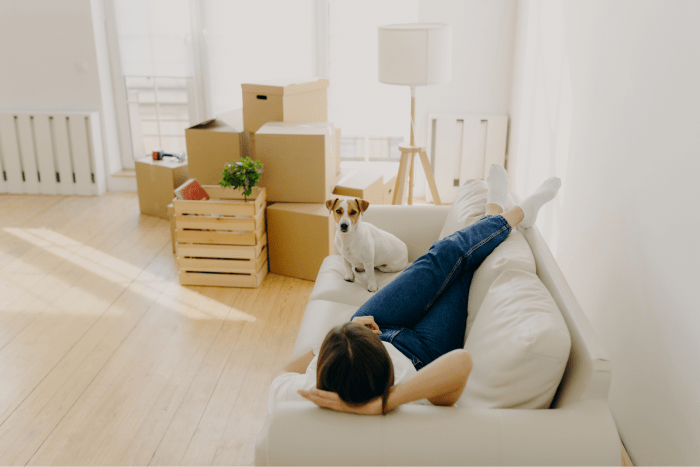 See What Our Clients Have to Say
Brandon and April were awesome!! They were friendly and explained the process thoroughly! Carpets were cleaner than when we moved in and looked amazing!
Brandon and Hunter were up front and honest about what stains would be removed and what the cost would be. They took great care for my floors and all corners were protected from any damage. I will have them back for my travertine floors next.
Today I had a very nice and polite young man come clean my carpet.  He did an amazing job and even gave me plastic booties to wear while my carpet dried.  I highly recommend this company and I will use it again.
We were getting our home appraised recently, and knew we had to call Brandon. We've always been very happy with the fantastic work they do...They made our home look like a million bucks!
Get Started Today
Serving Customers in South Orange County, including: Mission Viejo, Lake Forest, Rancho Santa Margarita, Trabuco Canyon, Ladera Ranch, Laguna Hills, Aliso Viejo, San Juan Capistrano, Coto de Caza, Rancho Mission Viejo, Dana Point and San Clemente
Get In Touch
Have questions or need to schedule an appointment? Don't hesitate to reach out to our team of local cleaning professionals!
Call Today (949) 346.2139