Carpets are a great way to add warmth and comfort to any home, but they can also be a source of frustration and dirt buildup if not cleaned regularly. At Quick N Clean Carpet Care, we are dedicated to providing South Orange County homes and business owners with professional and prompt carpet cleaning services. Read on to learn how to avoid a carpet cleaning blunder and reach out to our team today for carpet care you can trust!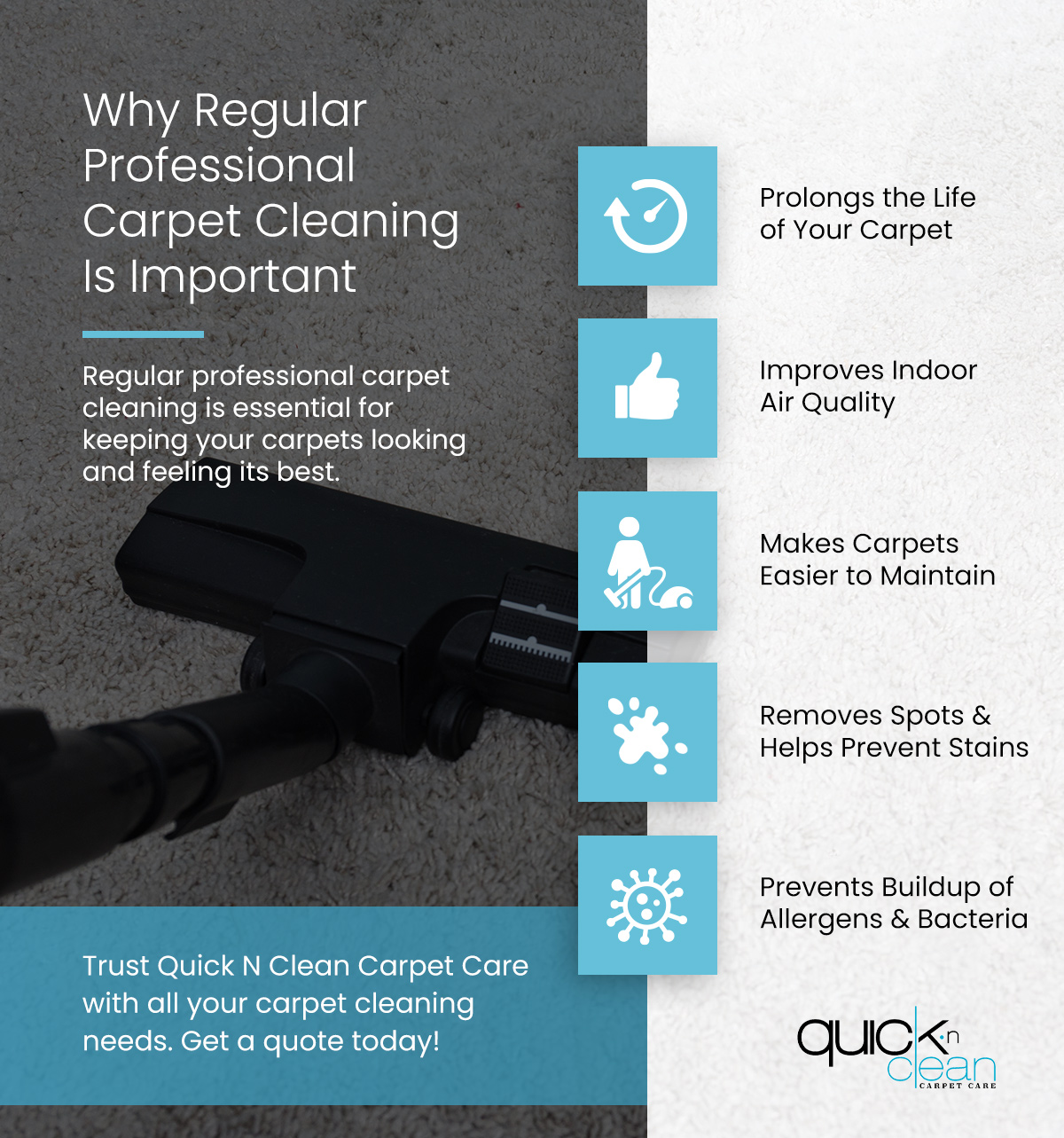 Not Vacuuming Regularly
Vacuuming is really the most important step in keeping your carpets clean and in good condition. Vacuuming regularly removes dirt and debris that can get embedded deep down in the fibers and cause damage over time. Aim to vacuum at least once a week, or more if you have pets or children in the home.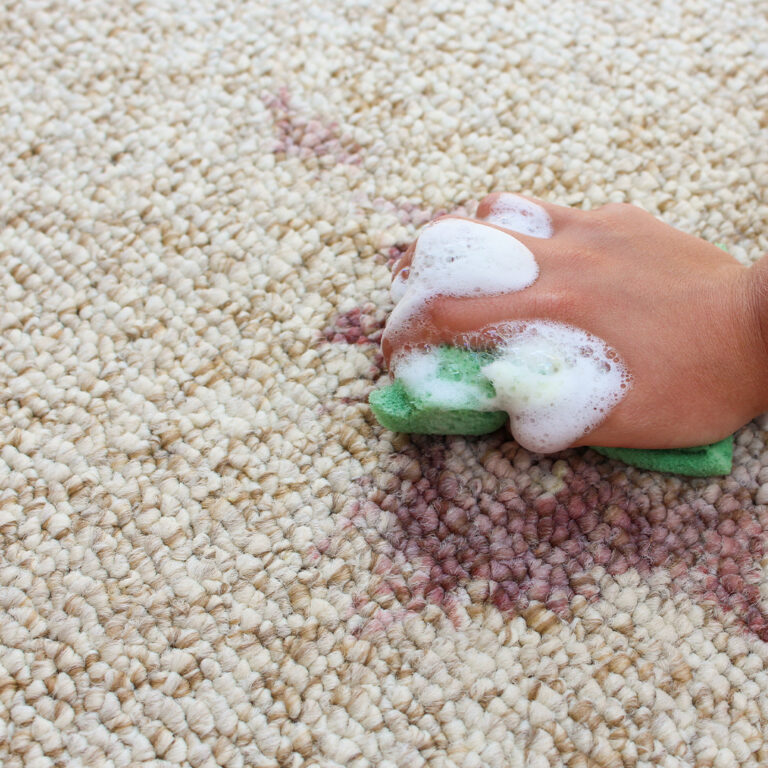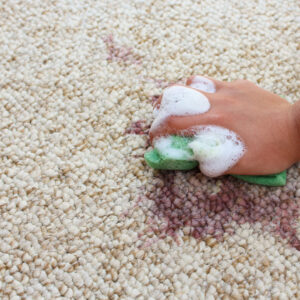 Not Spot Cleaning
Spot cleaning is essential for removing stains and spills before they set in and cause permanent damage. Use a carpet spot cleaner or just plain hot water, then blot it with a clean cloth or paper towel to absorb the liquid. Blot the area until the area feels only damp, you can even put a small fan near the spot to help dry the area faster.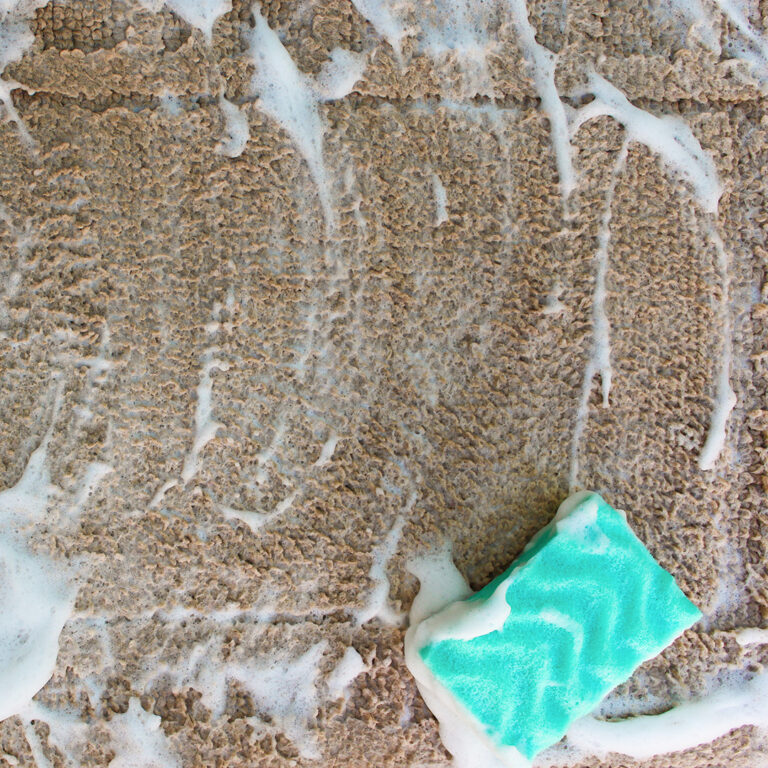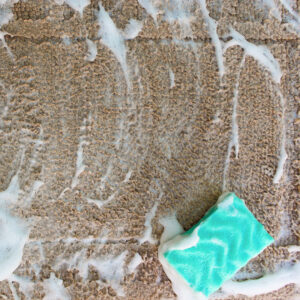 Using Too Much Cleaning Solution
Applying too much cleaning solution when spot cleaning or carpet cleaning can leave behind a residue that can attract dirt and cause the carpet to become dirty faster. Use cleaning solutions sparingly and make sure to rinse the area thoroughly after cleaning.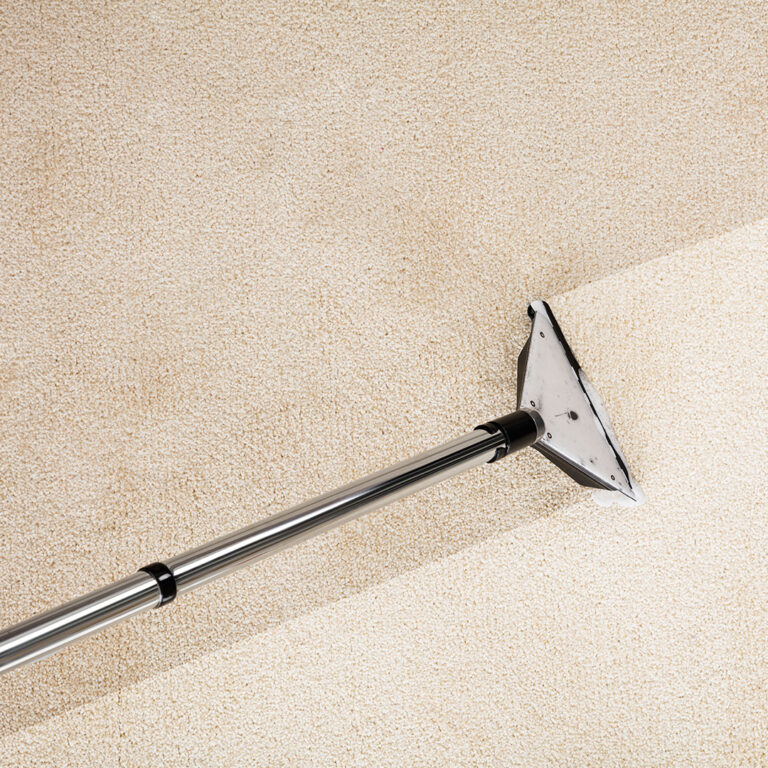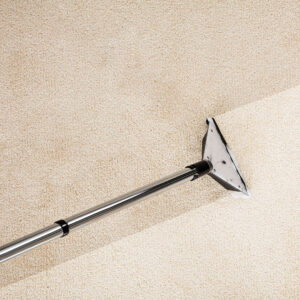 Not Hiring a Professional Carpet Cleaner
If you want your carpets to look their best, it is best to hire a professional carpet cleaner every few months. Professional carpet cleaners have the knowledge and experience to deep clean carpets and remove dirt and debris that regular vacuuming and spot cleaning cannot get rid of.
Quick N Clean Carpet Care is the top carpet cleaning company in South Orange County. We provide professional carpet cleaning services for Mission Viejo and the surrounding areas. Our team of experienced technicians uses the latest techniques and equipment to ensure your carpets are left looking and feeling their best. Contact us today to schedule an appointment for your carpets.